Resources
Onboarding and Get Help Quickly
We offer several different paths to get you all the help, tips and tricks, and support you need for InScope.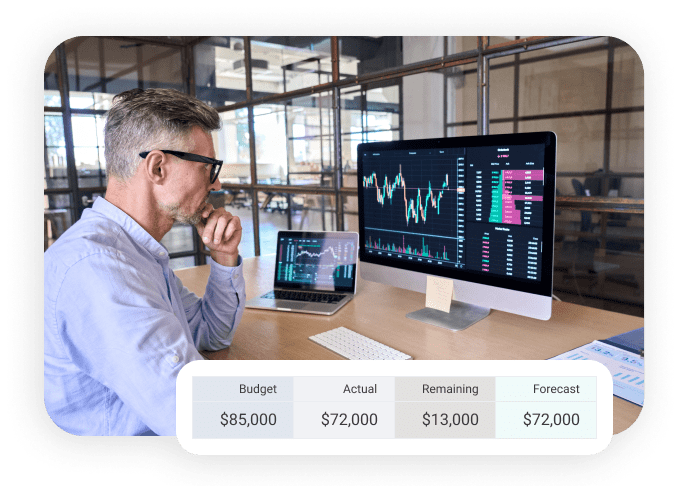 New to InScope?
We Recommend Our Company Setup Walkthroughs. Learn about setting up company rules, projects, and scope items.
Other Resources
Looking for a specific topic? Our Support Portal has all the documentation you need.
Still need support?
Reach out to our support team here.